Quad Angles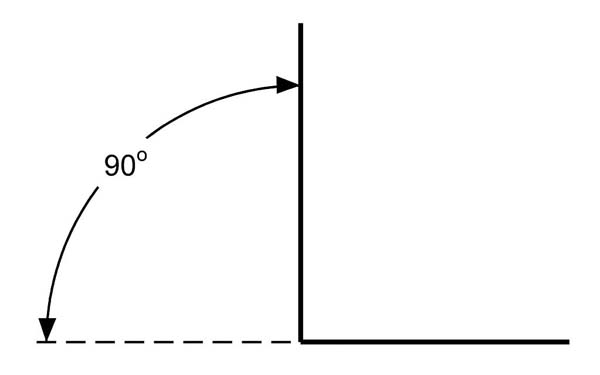 Quad angles are right angles, a 90o transition. Because a 90o angle is it's own complement, this system only has one type.
Primarily used for squares & rectangles, many other shapes too!
12 sizes: 1" to 12" in 1 inch increments. Custom sizes available.
Labeled: size is stamped into the metal for easy identification.
Oversized: sized for 1 layer of fiber, so you get the size you want.
Stainless steel: long life, stable in the kiln.
Light guage material: easily make other shapes or true up old ones.
Learn more here: Using Angles: casting squares and rectangles