ShapeCaster Quad Angle Sets
Quad Angles are primarily used for making squares and rectangles, and kilnworkers usually try to use their shelf space as efficiently as possible by laying out multiple squares or rectangles in one firing. ShapeCasters work especially well for this because you can use both sides of an Angle simultaneously.
When laying out multiple rectangular shapes, it often works best to use different sizes of Angle, fitting each one to the particular needs of each shape. Quad Angle Sets give you the variety of sizes you need to do this.
---
The Large Quad Set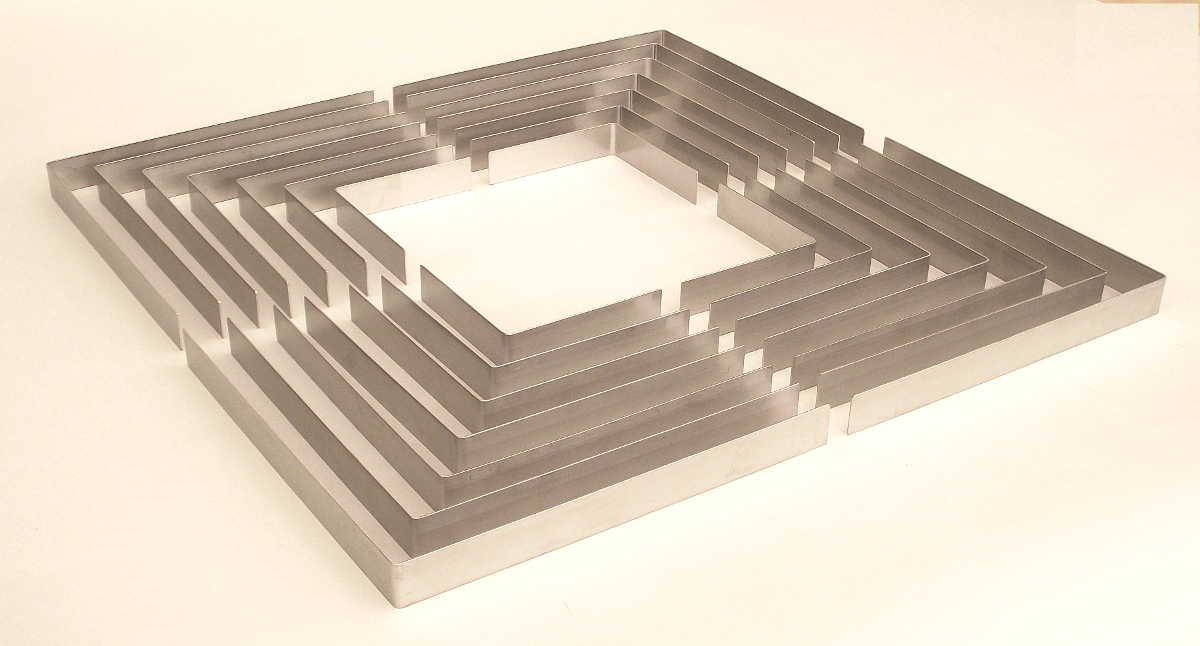 The Large Quad Set contains four of each Angle size from #4 to #10 - 28 pieces in all. This lets you make squares or rectangles from 4" to 20" on a side, and gives you the abiltiy to lay out many pieces in the same firng. It's the perfect Quad set for the busy working artist.
Contents:
Quad Angles
4 ea.
#4 Quad equal leg angle
4 ea.
#5 Quad equal leg angle
4 ea.
#6 Quad equal leg angle
4 ea.
#7 Quad equal leg angle
4 ea.
#8 Quad equal leg angle
4 ea.
#9 Quad equal leg angle
4 ea.
#10 Quad equal leg angle
28 ShapeCasters and a Goodie Pack, retail value: $257.60, a 28% savings
---
Studio Quads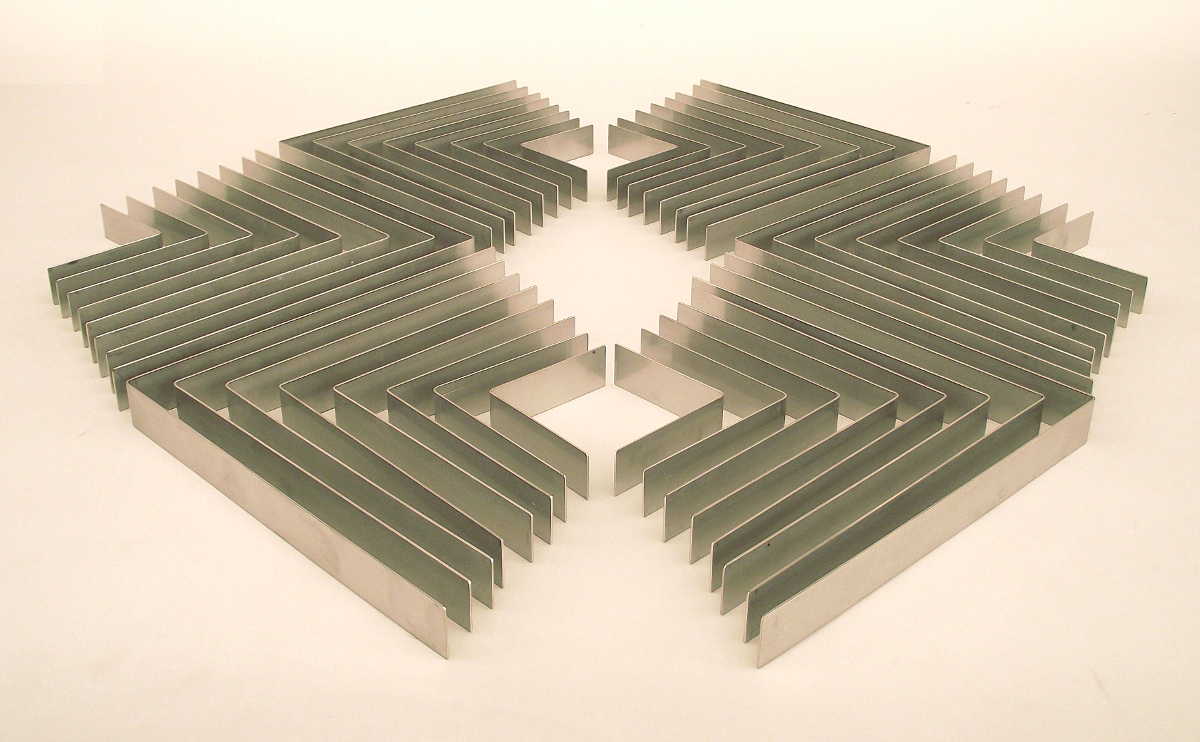 Studio Quads are intended to fill the demands of the large production or teaching studio. It's 48 piece selection contains six Angles each from #3 to #10, giving you the ability to set up many castings in multiple kilns. If you regularly make lots of square or rectangular castings, this set will keep you happy.
Contents:
Quad Angles
6 ea.
#3 Quad equal leg angle
6 ea.
#4 Quad equal leg angle
6 ea.
#5 Quad equal leg angle
6 ea.
#6 Quad equal leg angle
6 ea.
#7 Quad equal leg angle
6 ea.
#8 Quad equal leg angle
6 ea.
#9 Quad equal leg angle
6 ea.
#10 Quad equal leg angle
48 ShapeCasters and a Goodie Pack, retail value: $412.80, a 27% savings